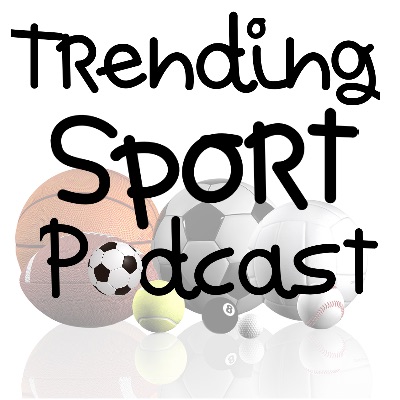 Hermano pequeño de Trending Podcast, Trending Sport Podcast abarcará de lunes a viernes un tema de la actualidad del deporte de la mano de diferentes "estratoesféricos".
Información con una dosis de reflexión y opinión.
Do you like this podcast? Vote for it!
Each month, a new podcast is selected as the best of the week. If you'd like this podcast to win, enter your email and click vote.