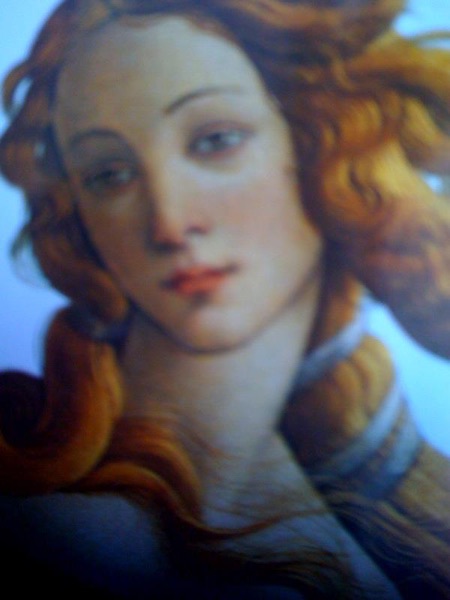 Monthly podcast with international writer and speaker, Shannon Port, exploring the Divine Feminine Wisdom. Topics include: Divine Feminine and Divine Masculine, The New Human Sexual Paradigm, Healing Sexuality, Ascension, Light Body Yoga™, Tarot Wisdom, Alchemy, Gnostic Teachings, Christos Sophia and the Inner Mysteries of Divine Love.
Do you like this podcast? Vote for it!
Each month, a new podcast is selected as the best of the week. If you'd like this podcast to win, enter your email and click vote.