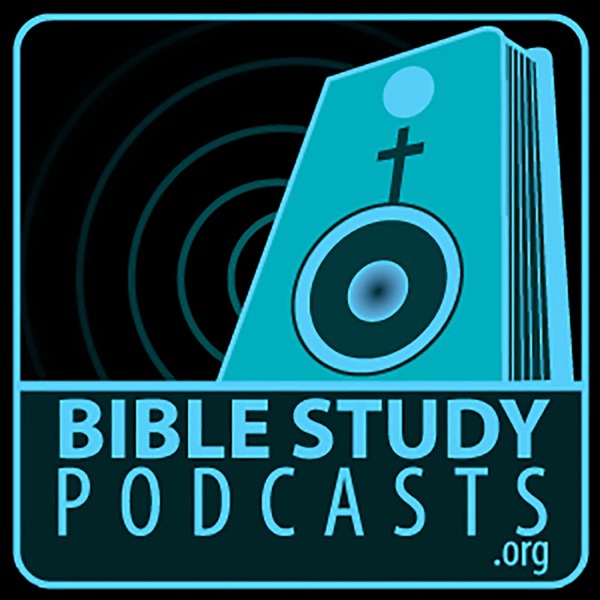 Expository preaching designed to strengthen your walk, deepen your understanding of God's word, and apply it to your life! Please visit our website to find all previously released lessons. We have also started posting videos on YouTube - please visit our website for more details.
Do you like this podcast? Vote for it!
Each month, a new podcast is selected as the best of the week. If you'd like this podcast to win, enter your email and click vote.