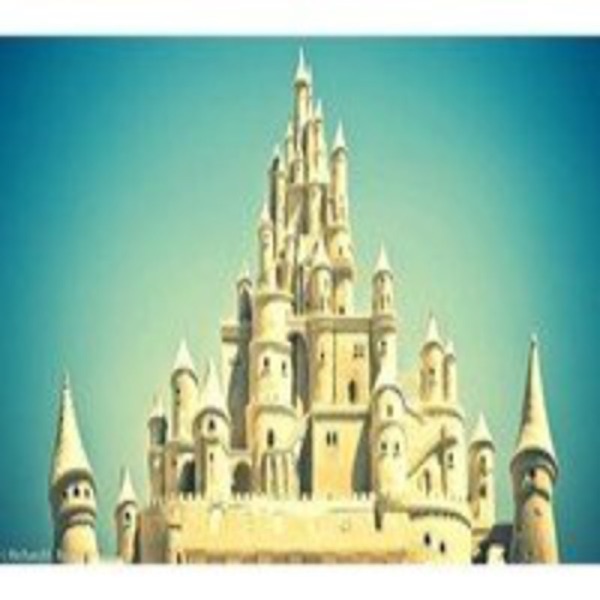 La mística teresiana se centra en la experiencia humana del amor, de manera que todo el que haya amado o se haya sentido amado es capaz de entender, porque la experiencia teresiana es capaz de elevar el amor a experiencia religiosa. A poco que hayamos vivido el amor humano, seremos capaces de entender el amor divino.

Mística es vivir el misterio de la fe. La profundidad con que se vive el amor es lo que hace al místico.

Teresa nos invita a considerar nuestra alma como un castillo todo de un diamante o muy claro cristal adonde hay muchos aposentos y en el centro y mitad de todas estas tiene la más principal que es adonde pasan las cosas de mucho secreto entre Dios y el alma (1, 1).

Estas moradas son las del misterio de Dios y de la persona humana. Somos un castillo habitado por Dios.

Teresa comienza su itinerario descubriendo la grandeza de la persona.

La mística teresiana, insistimos, no nos saca nunca de la realidad, sino que, muy al contrario, nos mete en ella, nos hace comprometernos con ella desde la interioridad, y nos ayuda a transformarla.



Do you like this podcast? Vote for it!
Each month, a new podcast is selected as the best of the week. If you'd like this podcast to win, enter your email and click vote.