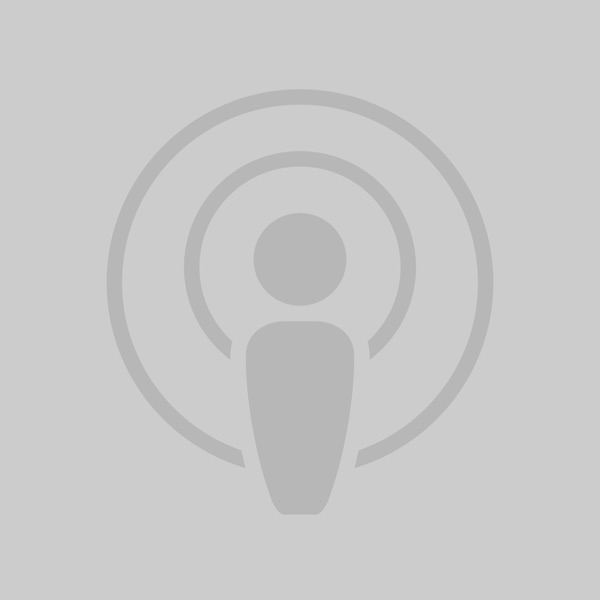 I am a little on the edge and think prolly way to much but if you need something different well I am your guy... I cover a wide range of topics involving recovery and non recovery related topics.
Do you like this podcast? Vote for it!
Each month, a new podcast is selected as the best of the week. If you'd like this podcast to win, enter your email and click vote.