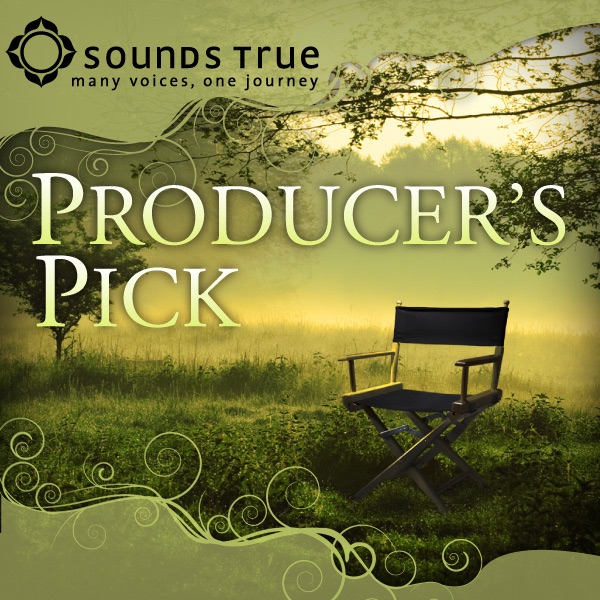 Many of today's most compelling and authentic spiritual teachers enter the Sounds True studio to offer their insights and practices-unscripted and from the heart. The producers of our programs present the moment when they hear the teacher's unique vision coming through with brilliant clarity, and the recording becomes a true wisdom transmission.
Do you like this podcast? Vote for it!
Each month, a new podcast is selected as the best of the week. If you'd like this podcast to win, enter your email and click vote.