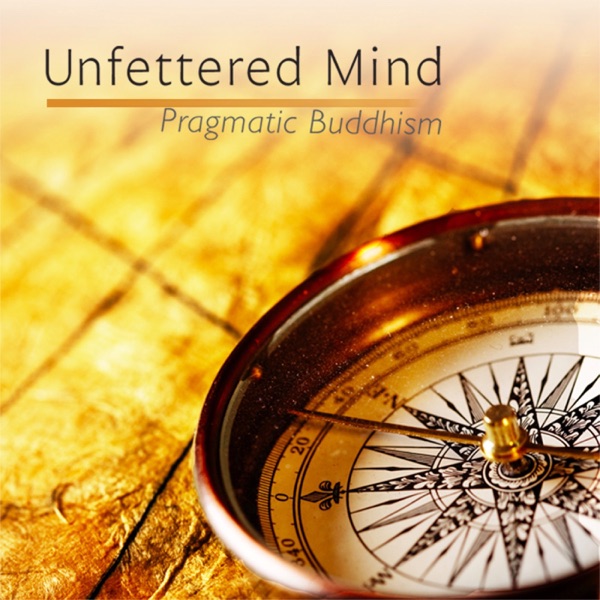 Through Ken McLeod, its principal teacher, Unfettered Mind provides spiritual practitioners with the essence of Buddhist practice. Ken is noted for his ability to present profound teachings and practices in clear straightforward language free from the myths and cultural overlays that make many Eastern teachings difficult to understand. The podcasts you see below are a small sample of the over 300 recordings freely available at unfetteredmind.org/podcast. Visit our website to see the entire collection as well as dozens of original articles, translations of Buddhist texts and transcriptions of many of these talks.

Do you like this podcast? Vote for it!
Each month, a new podcast is selected as the best of the week. If you'd like this podcast to win, enter your email and click vote.