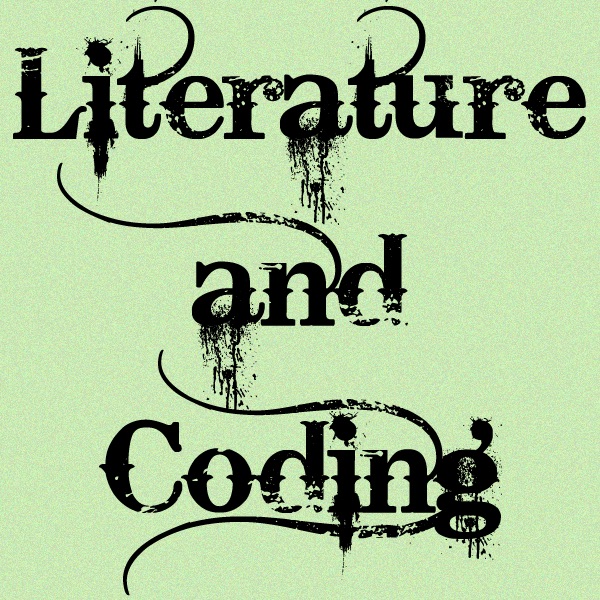 Read 'n Code is a show about Literature and Computer Programming by Flaviu Simihaian. Every two weeks, I read a book and compare it to a concept in software development.
Do you like this podcast? Vote for it!
Each month, a new podcast is selected as the best of the week. If you'd like this podcast to win, enter your email and click vote.