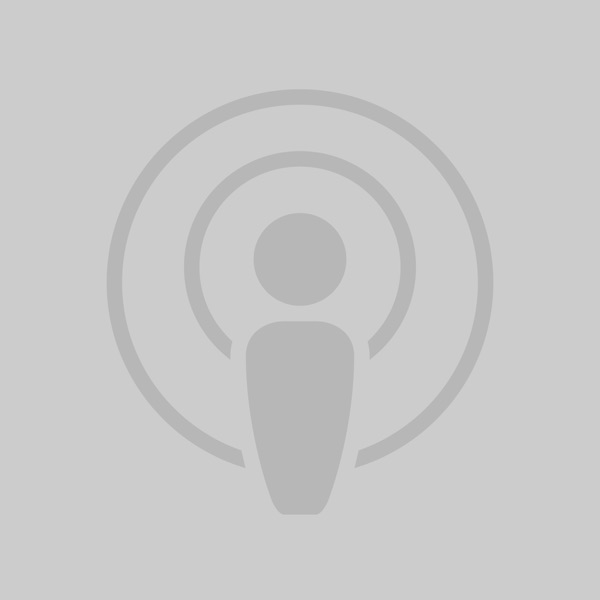 Long-DistanceBackpacking.com is a website dedicated to the world of long-distance backpacking. This site strives to create a firsthand knowledge base of backpacking expertise—not just gear but also trail towns, backpacking culture, notable and deserving figures in the backpacking community, on- and off-trail living, and much more—that will arm long-distance hikers with the skills and knowledge they need to succeed. Long-DistanceBackpacking.com founder Aaron "Squirrel Meat" Richardson has hiked over 3,000 miles of trail, including 700 miles of the PCT and a complete AT thru-hike in 2003, and he brings to this site the hard-earned wisdom of those many steps he's taken. As one of a very small percentage (annual estimates range between 10–20%) of thru-hikers who ever complete their attempt, he knows both the joys and the hardships of life on the trail—knows how it feels to catch the view from McAffe's Knob, knows how it feels to slog through your tenth straight day of rain—and understands the reserves hikers must sometimes tap to complete their journeys. Though Squirrel Meat visited many great sites in preparation for his own trips, he longed for a single comprehensive resource that discussed the things other sites do not—not just gear, food, and miles, but also community, culture, the family you make along the way and the experiences beyond the miles that give long-distance hiking its magic. Browse our blog posts, our podcasts, our unbiased gear reviews (LDB.com receives no sponsorship money from gear companies), our interviews with hostel owners and trail maintainers that help to make our community so special, our overviews of trails, trail towns, and the hikers who populate them, our recommended reading list and our links to other useful sites. Participate in our comments section, and bring your friends and family. Learn the tools you need to begin or continue your own journey. Long-distanceBacking.com: The online source for long-distance backpackers. Overcome your fear. Build your confidence. Get out there.
Do you like this podcast? Vote for it!
Each month, a new podcast is selected as the best of the week. If you'd like this podcast to win, enter your email and click vote.