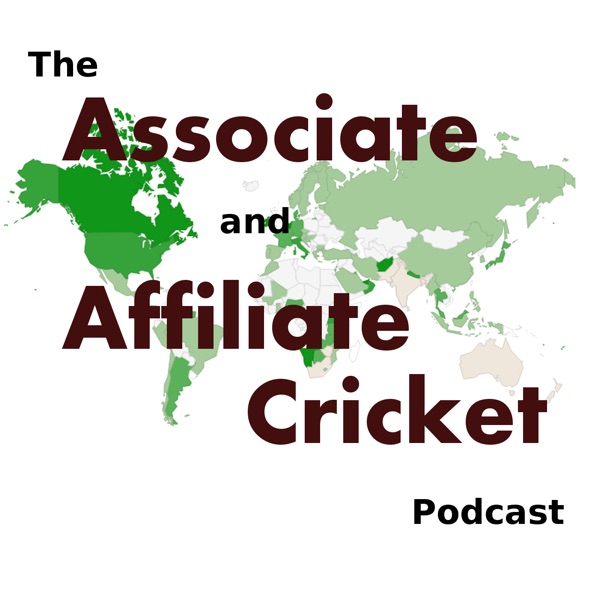 The associate and affiliate podcast is an attempt to expand coverage of associate tournaments by obtaining local knowledge of the relevant nations. If you have or intend to go to a tournament at associate level - men's women's, ICC, unaffiliated - then please get in touch in the comments or by email.
Do you like this podcast? Vote for it!
Each month, a new podcast is selected as the best of the week. If you'd like this podcast to win, enter your email and click vote.