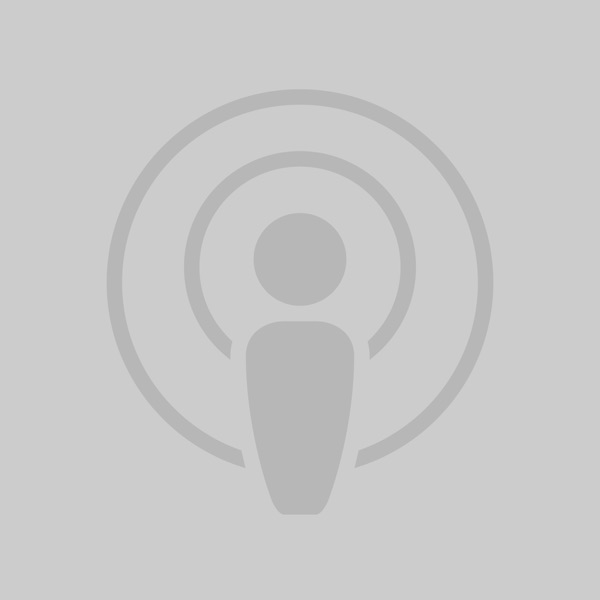 This blog is for tennis players of all levels who are interested in learning about the game. Here you can improve your tennis with coaching video podcasts by world class tennis coach, David Kemp.
Do you like this podcast? Vote for it!
Each month, a new podcast is selected as the best of the week. If you'd like this podcast to win, enter your email and click vote.