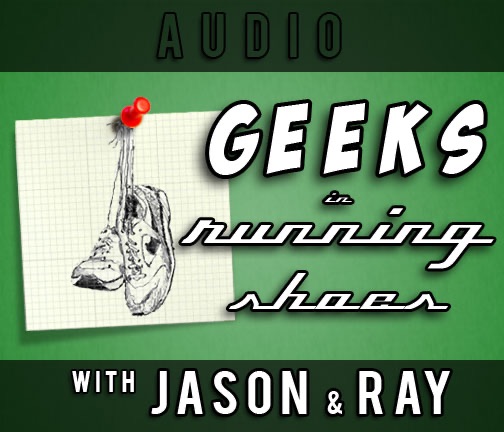 A show about two geeks who decided to take up running. Follow us as we train for our first long distance race. Look for our Podcast in the iTunes Store!
Do you like this podcast? Vote for it!
Each month, a new podcast is selected as the best of the week. If you'd like this podcast to win, enter your email and click vote.