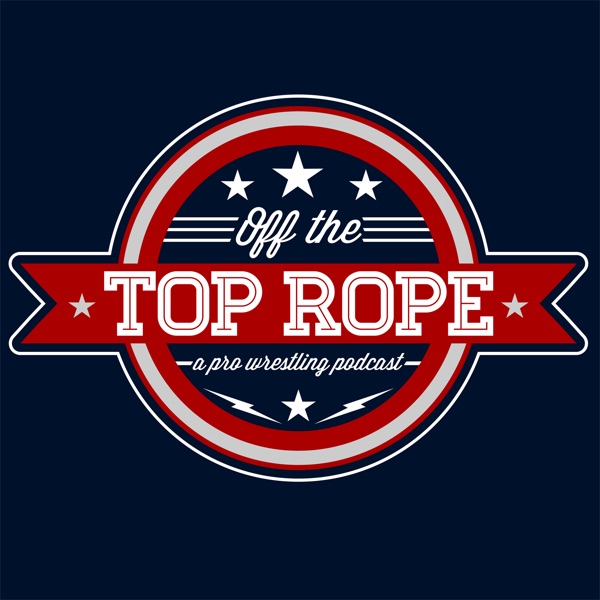 On each episode of Off The Top Rope: A Pro Wrestling Podcast, Mike and Rex discuss the pro wrestling news of the week, and then review a classic professional wrestling event!
Do you like this podcast? Vote for it!
Each month, a new podcast is selected as the best of the week. If you'd like this podcast to win, enter your email and click vote.