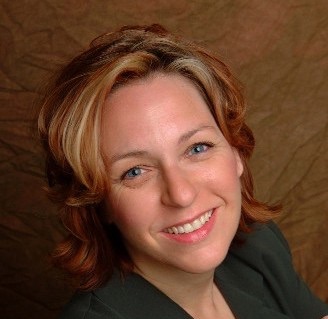 Get Organized! Monica Ricci, organizing expert, speaker, author, radio host and regular organizer on HGTV's MISSION:Organization helps you get your home, business, and life organized.
This Podcast was created using www.talkshoe.com
Do you like this podcast? Vote for it!
Each month, a new podcast is selected as the best of the week. If you'd like this podcast to win, enter your email and click vote.