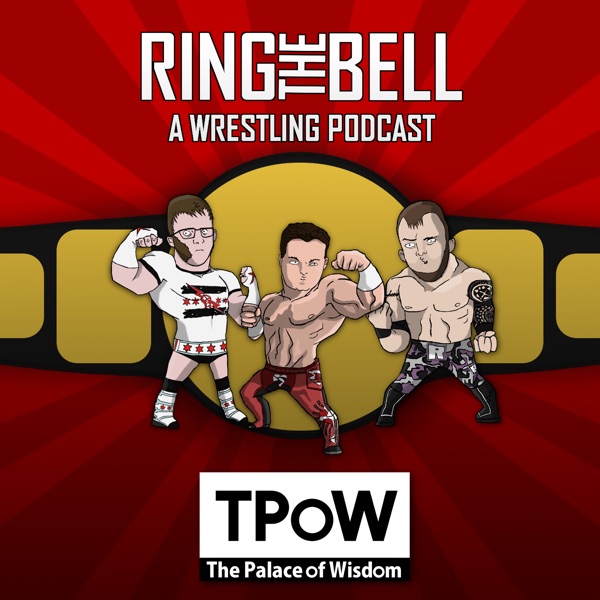 Listen now for the best Pay-Per-View Reviews, OOOOH YEAH.


Are you Ready? Then let me tell you something Brother, if you're looking for the Best there is, the Best there was and the Best there ever will be in the Podcasting Universe, then look no further than this Mega-Power Presenting team of 'CM Chunk' Chris, 'Ravishing' Ross, 'The Profit' Maurice, 'Convict' Dave and our very own Referee Andrew (Nickname Pending). Bringing you the Best in the World at what we do and what we do is take over the world of PPV Reviews baby and if you're not down with that then we've got Two Words for Ya… LISTEN NOW!


Ring the Damn Bell…
Do you like this podcast? Vote for it!
Each month, a new podcast is selected as the best of the week. If you'd like this podcast to win, enter your email and click vote.