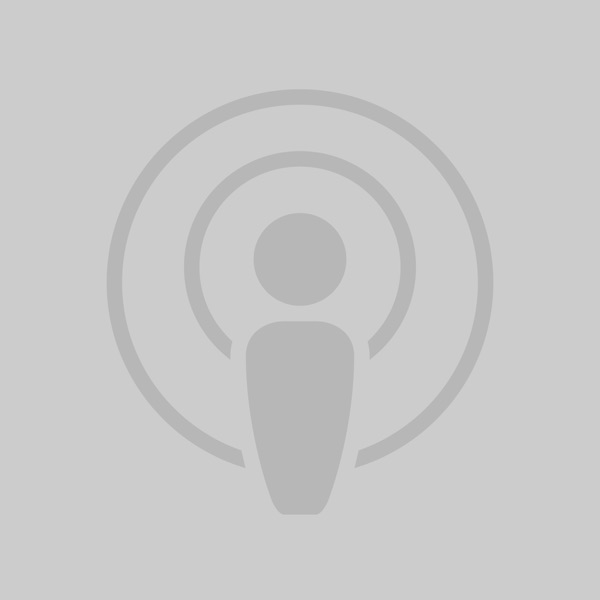 John and his trusty VW head down to Lynton and Lynmouth, back amongst the wild goats and "grokels" (tourists) on the hunt for Salmon. John re-discovers the East Lyn river (on which he spent his childhood) and finds it at the lowest level he has ever seen. What will this mean to its precious salmon?
With the help of a sponsor or broadcaster we aim to turn this 'Pilot' into a dynamic, exciting series following John Rippin on a tour of his favourite rivers across the UK.
And YOU could help make that happen Please let us know what you think...
[email protected]
Many thanks,
The Production Team
Do you like this podcast? Vote for it!
Each month, a new podcast is selected as the best of the week. If you'd like this podcast to win, enter your email and click vote.