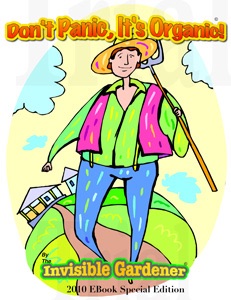 Invisible Gardener Radio shows from the past. A new show will be uploaded every week till I run out. Many interviews from the many shows I have been on.
Live show on sat on Dont Panic Its Organic
This Podcast was created using www.talkshoe.com
Do you like this podcast? Vote for it!
Each month, a new podcast is selected as the best of the week. If you'd like this podcast to win, enter your email and click vote.