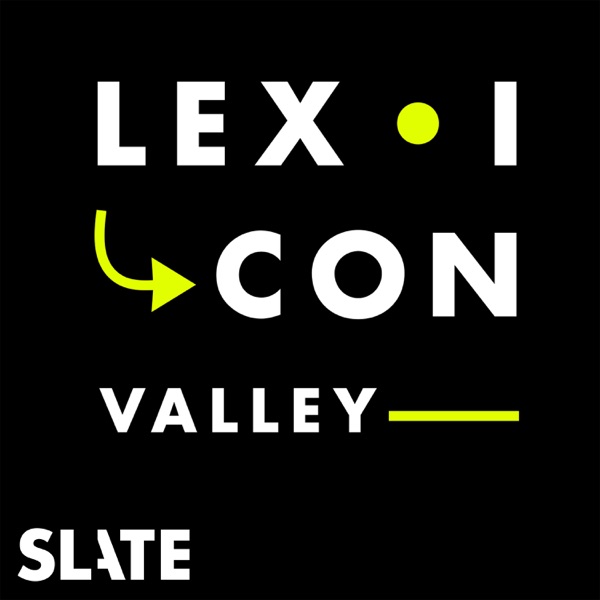 Lexicon Valley is a podcast about language, from pet peeves, syntax, and etymology to neurolinguistics and the death of languages. Hosted by linguist John McWhorter.
Do you like this podcast? Vote for it!
Each month, a new podcast is selected as the best of the week. If you'd like this podcast to win, enter your email and click vote.