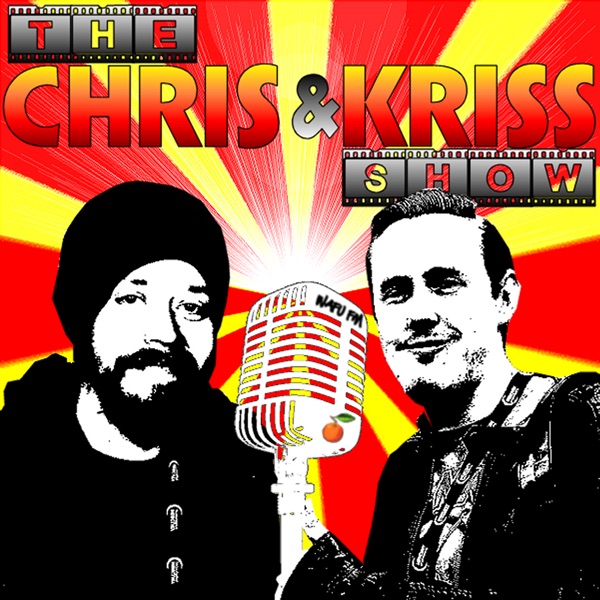 The Chris & Kriss Show is a UK based weekly movie podcast, covering all kinds of genres [with monthly themes]. Plus bonus shows now and then.

HTTP://WWW.WAFUFM.COM
This Podcast was created using www.talkshoe.com
Do you like this podcast? Vote for it!
Each month, a new podcast is selected as the best of the week. If you'd like this podcast to win, enter your email and click vote.