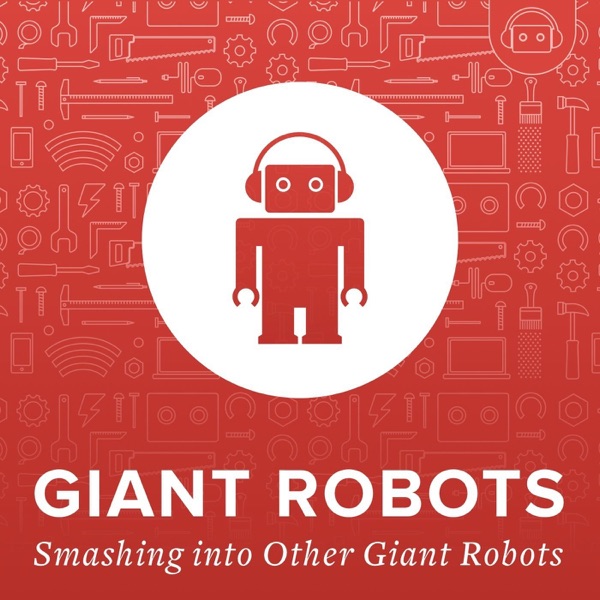 A weekly podcast discussing the design, development, and business of great software. Hosted by thoughtbot CEO, Chad Pytel, and rotating cast of fellow developers, designers, and entrepreneurs, we delve deep behind the scenes of the products and technologies we love.
Do you like this podcast? Vote for it!
Each month, a new podcast is selected as the best of the week. If you'd like this podcast to win, enter your email and click vote.