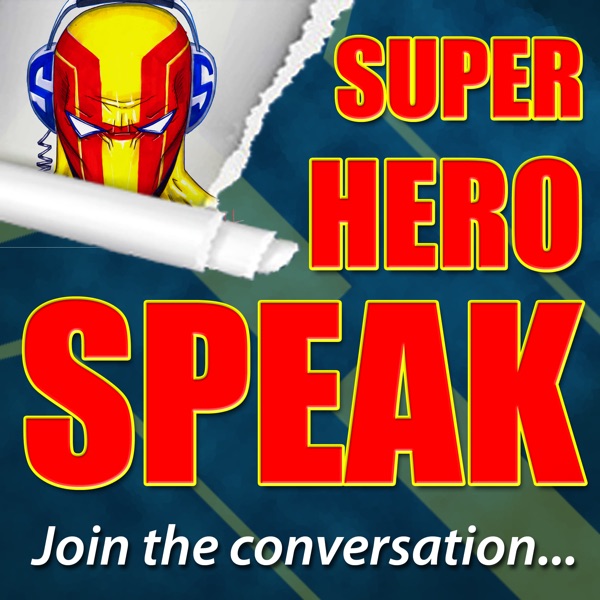 Super Hero Speak is a weekly audio podcast that feels like the conversations you have at your local comic book store. A passionate conversation about comic books and comic book related tv, movies, cartoons and video games. And featuring guest appearances from some of the best talents working in comic books today. The podcast by comic book nerds for comic book nerds.
Do you like this podcast? Vote for it!
Each month, a new podcast is selected as the best of the week. If you'd like this podcast to win, enter your email and click vote.