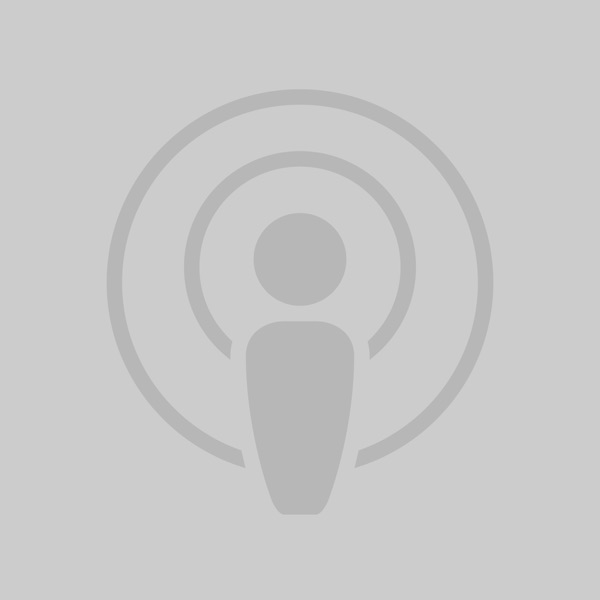 Desktop Deployment (Windows Vista and Office) These Podcasts cover technical how to information related to Windows Vista and Microsoft Office products. The information covers planning, deploying, maintaining and using Microsoft desktop products.
Do you like this podcast? Vote for it!
Each month, a new podcast is selected as the best of the week. If you'd like this podcast to win, enter your email and click vote.