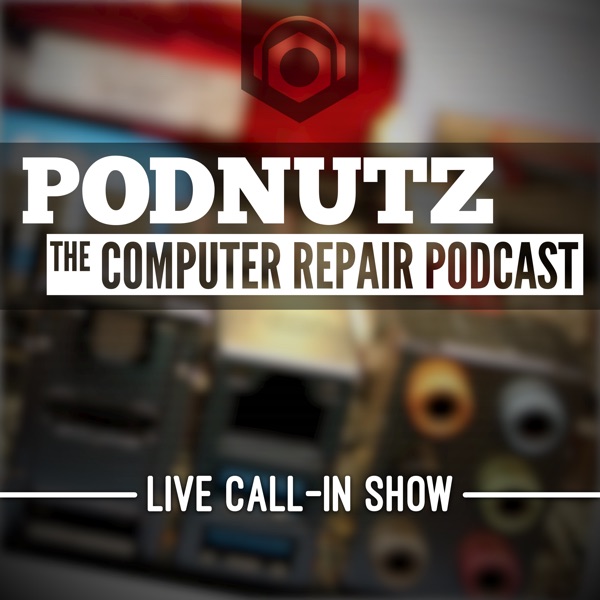 Learning how to run your computer repair business is easier than you think! Join us for this weekly podcast where we discuss the ins and outs of computer repair. We discuss topics ranging from customer service to business practices. Be a part of the show by calling in, leaving a voicemail, emailing or joining the live chat.
Do you like this podcast? Vote for it!
Each month, a new podcast is selected as the best of the week. If you'd like this podcast to win, enter your email and click vote.