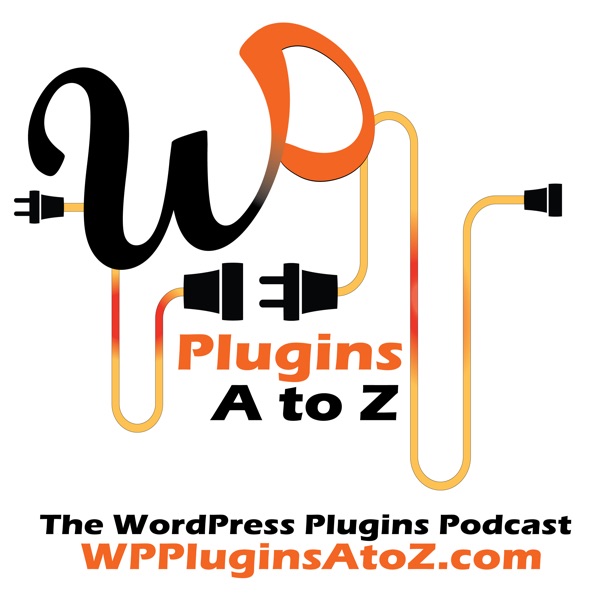 Bringing you new ClassicPress/WordPress News & plugins with over 400 Episodes and counting. With WordPress now Powering 30% of the internet and over 60k plugins and growing; how do you sort the gems from the junk? Your host John Overall takes you behind the scenes to uncover some of the great (and not so great) plugins for WordPress. Save yourself hours of time and effort. Listen to WordPress Plugins from A to Z now.
WordPress Plugins from A to Z.
.
Do you like this podcast? Vote for it!
Each month, a new podcast is selected as the best of the week. If you'd like this podcast to win, enter your email and click vote.