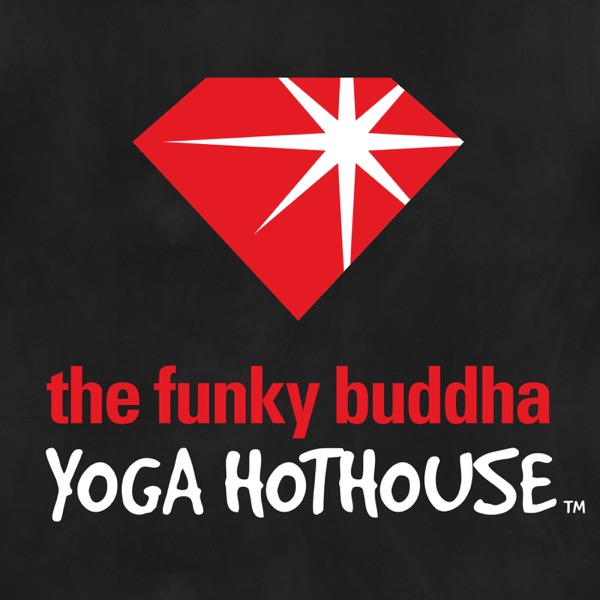 These fun, fast, soul-provoking power vinyasa classes are for students who already know basic yoga alignment and just want to flow. Join the teaching staff from one of America's fastest growing hot yoga studios, The Funky Buddha Yoga Hothouse in Grand Rapids, MI, for a power vinyasa yoga journey that just might change your life, one yoga pose and one breath at a time.
Do you like this podcast? Vote for it!
Each month, a new podcast is selected as the best of the week. If you'd like this podcast to win, enter your email and click vote.