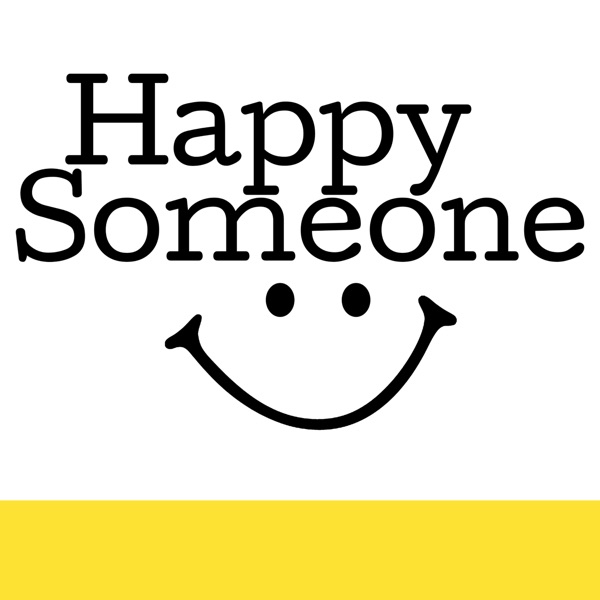 This show is all about being Happy! ...And who doesn't want to be happy, right? :) Hosted by Ralph Quintero, a Happy Someone himself, this show is full of smiles, laughs, positivity and motivation. In each episode, Ralph and his special guests share happy stories, affirmations, upbeat music, they issue happy challenges, and share insights on how to truly live a happy life. The mission of the show and the Happy Someone movement is to make the world we live in a happier place. Will you take the oath to be a Happy Someone™ and help spread happiness? We sure hope so!
Do you like this podcast? Vote for it!
Each month, a new podcast is selected as the best of the week. If you'd like this podcast to win, enter your email and click vote.