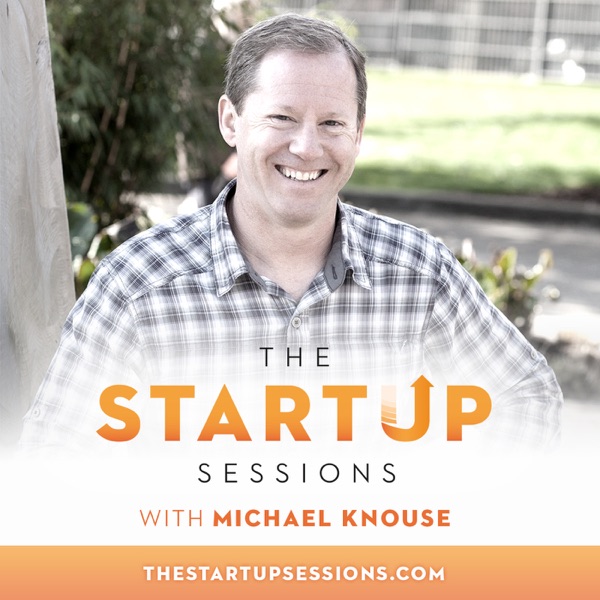 Start and grow a meaningful business by doing work you love. Michael Knouse hosts a weekly conversation with visionary entrepreneurs that are pursuing a life of purpose, freedom and adventure. Each episode features in-depth stories of purpose-driven thought leaders who are making waves in their industries and having a big impact on the world. Guests share their real-world advice, insights and experiences that will propel you to carry out your quest for building a visionary business.
Do you like this podcast? Vote for it!
Each month, a new podcast is selected as the best of the week. If you'd like this podcast to win, enter your email and click vote.