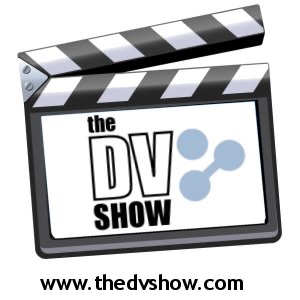 Video production questions answered- audio techniques, camcorders, video editing, DVD authoring, tricks, tips or final distribution. If you're completely stumped or just need advice, you can interact and get your questions answered or just listen and learn. One super experienced host and a crack team of 13 seasoned professionals are ready to help on even the most complex technical issues in a fun and engaging show designed for everyone.
Do you like this podcast? Vote for it!
Each month, a new podcast is selected as the best of the week. If you'd like this podcast to win, enter your email and click vote.