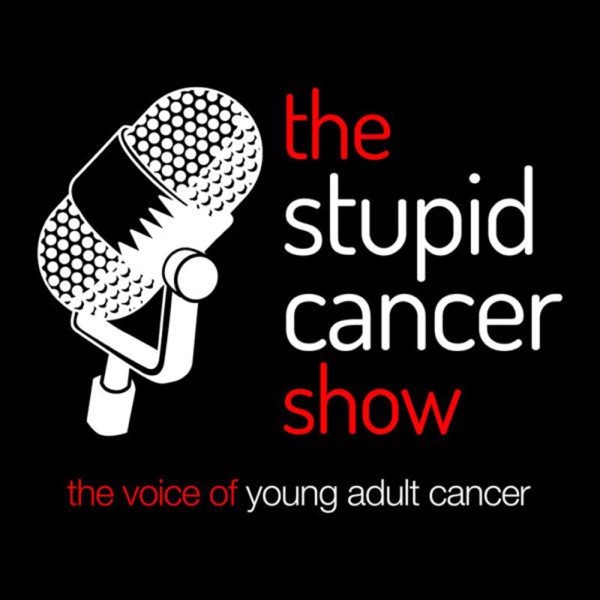 The Stupid Cancer Show is a live, multi-award-winning, international talk radio show that has given a voice to millions of underserved children, teens and young adults affected cancer and elevated the cause of "young adult cancer survivorship" to the global spotlight.
Do you like this podcast? Vote for it!
Each month, a new podcast is selected as the best of the week. If you'd like this podcast to win, enter your email and click vote.