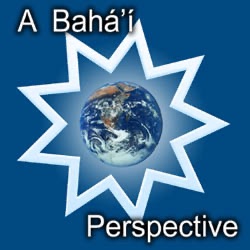 A weekly radio broadcast of interviews presenting a Baha'i perspective on life. The broadcast is on Saturdays at 10 AM on WXOJ-LP Northampton MA, 103.3 FM, the webstream can be found at http://www.valleyfreeradio.org.
Do you like this podcast? Vote for it!
Each month, a new podcast is selected as the best of the week. If you'd like this podcast to win, enter your email and click vote.