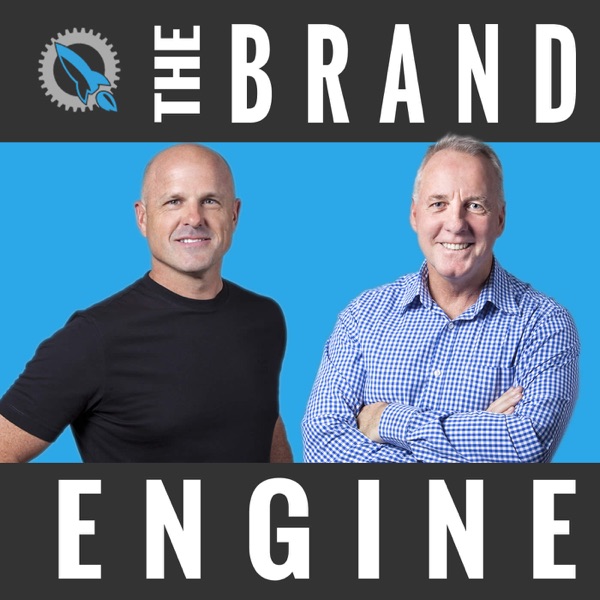 Small business owner and performance coach Gerald Pauschmann and former eCommerce executive Barry Moore team up to teach you how to take control of your website and build your brand online. Through actionable, follow along tips and techniques and the use of case study examples, we provide you with everything you need to setup and grow your business online.
Do you like this podcast? Vote for it!
Each month, a new podcast is selected as the best of the week. If you'd like this podcast to win, enter your email and click vote.