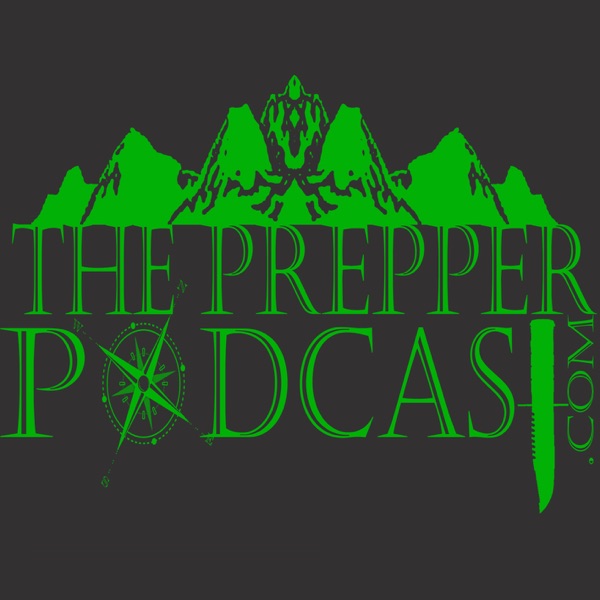 The Prepper Podcast up-to-date survival podcast based on military, wilderness, and modern day survival.
I am a real person with a real family, discussing real issues. I don't exaggerate or suger-coat anything, I just tell you like it is.
Do you like this podcast? Vote for it!
Each month, a new podcast is selected as the best of the week. If you'd like this podcast to win, enter your email and click vote.