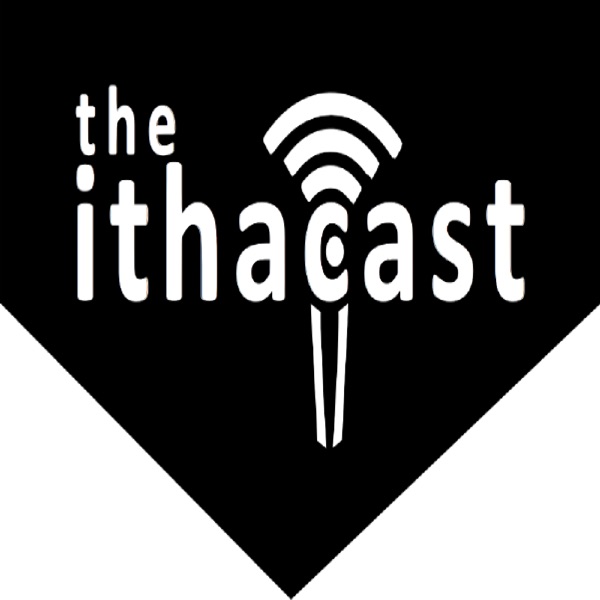 Every week on the Ithacast, we aim to bring you in-depth interviews with interesting people in and around Ithaca - a little city with big ideas. Learn about the movers, the shakers and the curiosities of the area, from politicians and activists to educators and entrepreneurs to entertainers of all sorts.
Do you like this podcast? Vote for it!
Each month, a new podcast is selected as the best of the week. If you'd like this podcast to win, enter your email and click vote.