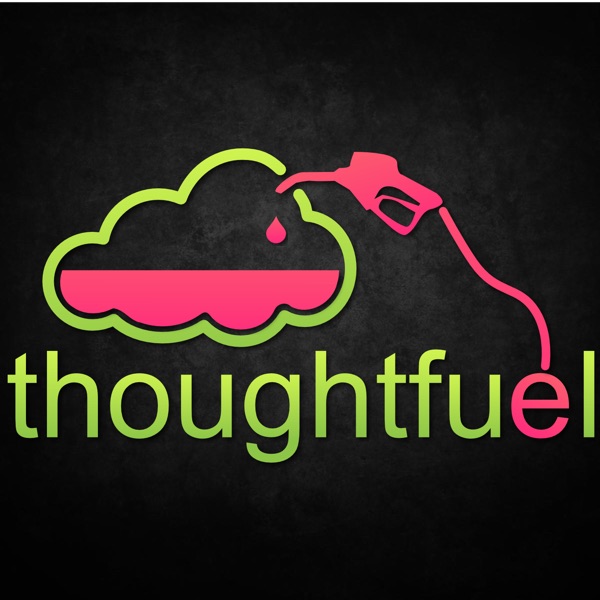 Thoughtfuel is a podcast for the endlessly curious. Episodes will feature weird, interesting, and strange stories, fun facts, and trivia. Every episode will have fun facts and trivia, and a handful of stories about the featured topic. Thoughtfuel is for those people who always want to learn more about the world, and the way it works. Thoughtfuel is a creation of Cameron Coward at SerialHobbyism.com. Listen and fuel your thoughts!
Do you like this podcast? Vote for it!
Each month, a new podcast is selected as the best of the week. If you'd like this podcast to win, enter your email and click vote.