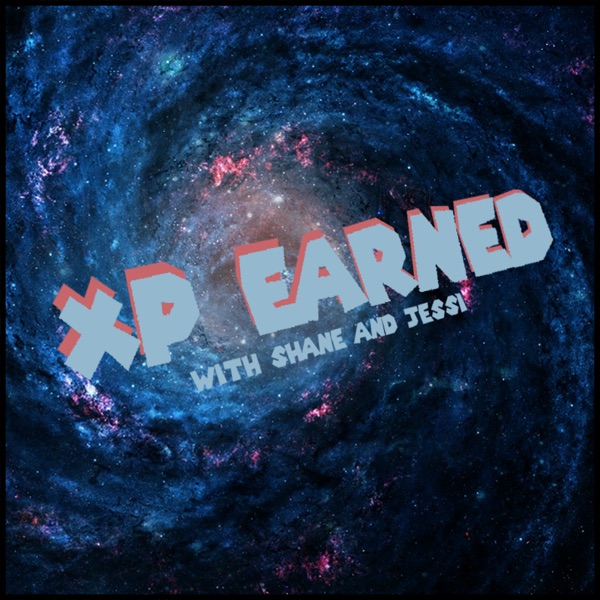 Super random & super nerdy podcast hosted by engaged couple Shane and Jessi. They talk video games, movies, tech and other topics from the often too serious world of the internet.
Do you like this podcast? Vote for it!
Each month, a new podcast is selected as the best of the week. If you'd like this podcast to win, enter your email and click vote.