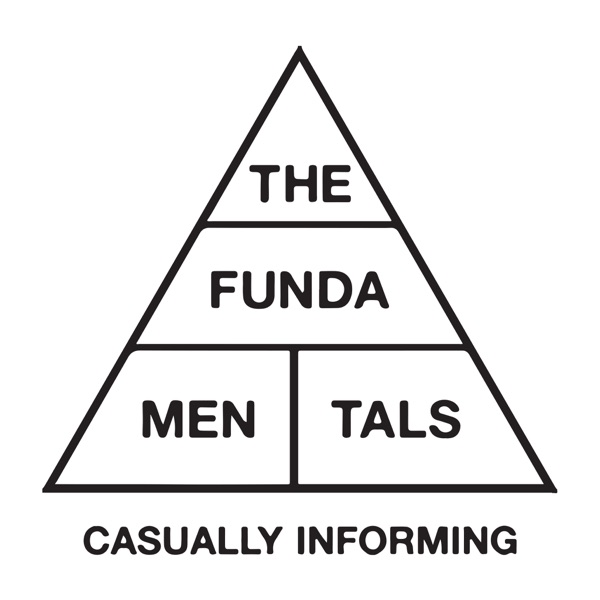 In each episode, three friends come together to talk about a different subject after researching independently for a week, having little to no previous knowledge. And also, to have some fun. Hosted by Martin Wallace and Darren McCarthy. Produced by Dan Fury.
Do you like this podcast? Vote for it!
Each month, a new podcast is selected as the best of the week. If you'd like this podcast to win, enter your email and click vote.