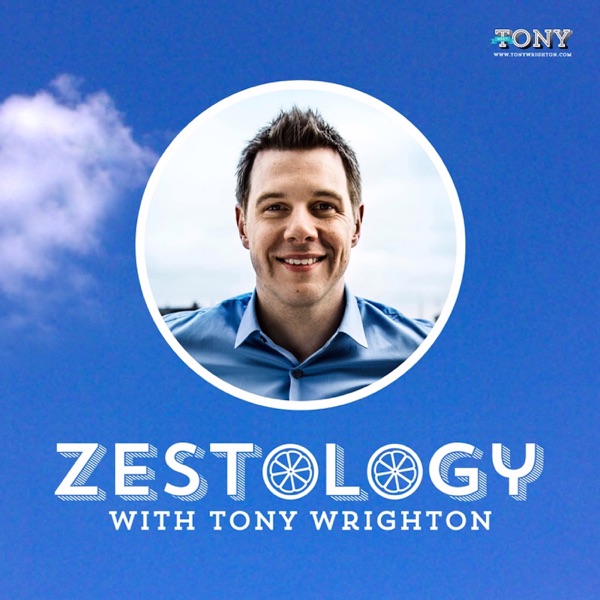 Sky Sports presenter and author Tony Wrighton goes on a podcast journey to find more energy, vitality and motivation. Packed full of awesome guests, fun biohacking gadgets, supercharged supplements and some of the most respected and well-known experts on the planet. Get inspired, motivated and healthy, and come and join Tony on his zesty journey.
Do you like this podcast? Vote for it!
Each month, a new podcast is selected as the best of the week. If you'd like this podcast to win, enter your email and click vote.