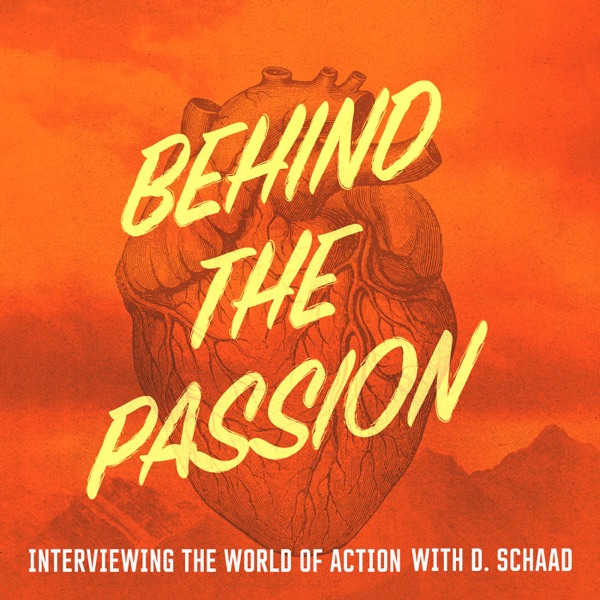 This show will give you inspiration and focus to ensure you find Passion in your life. I'll be interviewing people in the world of action where they will disclose how Passion resonates in their lives.
Do you like this podcast? Vote for it!
Each month, a new podcast is selected as the best of the week. If you'd like this podcast to win, enter your email and click vote.