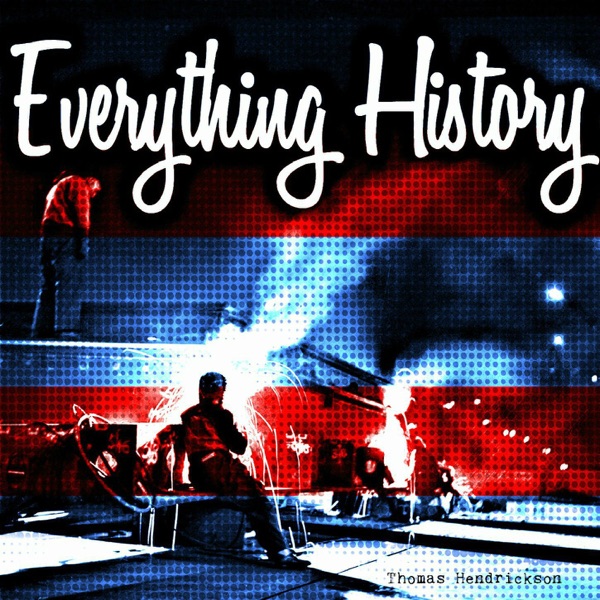 The Everything History Podcast is an iTunes published show focused on history education. Published and hosted by University of Georgia graduate student, B.A. from UIUC, Thomas Hendrickson. Everything History tells historical tales from several different angles and each episode focuses on a separate historical event unless in requires more episodes to flesh out. Episodes are published at variable rates, hope you enjoy the show!

Do you like this podcast? Vote for it!
Each month, a new podcast is selected as the best of the week. If you'd like this podcast to win, enter your email and click vote.