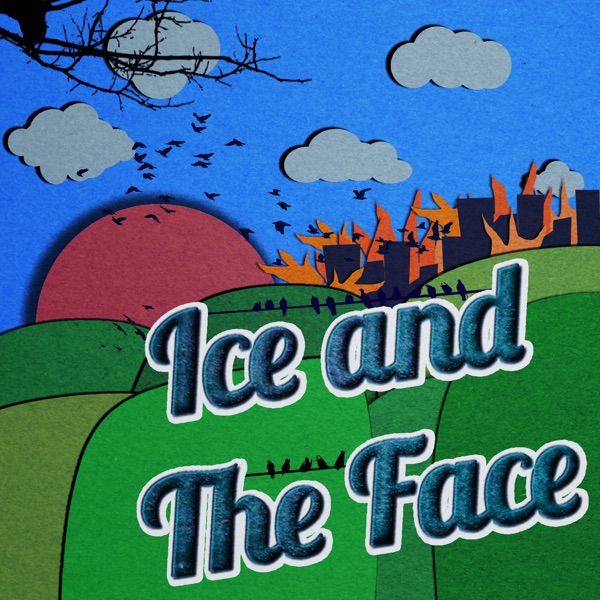 A weekly Dystopian comedy podcast hosted by Rick and Sarah! We usually have guests, a few drinks, and some interesting conversation, to say the least. Our motto: "Hilarity over feelings." So grab yourself a 12-pack or a bottle of champagne and subscribe to this verbal hell on earth while we drive this bad boy drunk until the wheels fall off!
Do you like this podcast? Vote for it!
Each month, a new podcast is selected as the best of the week. If you'd like this podcast to win, enter your email and click vote.