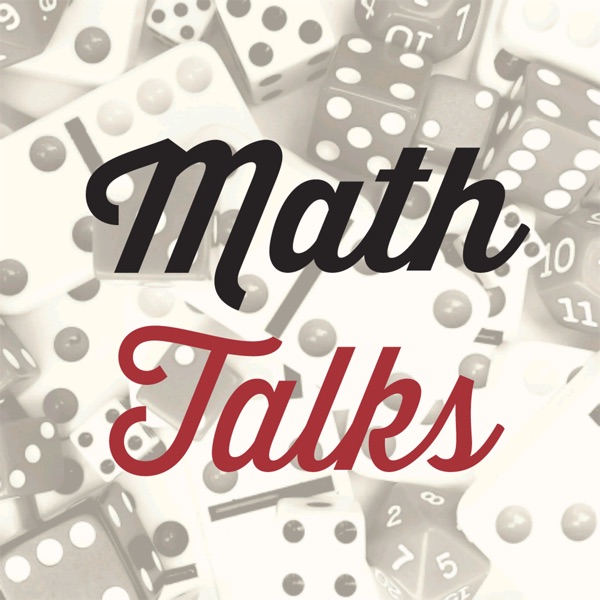 Atomic Rocket Studios presents Math Talks! One of the most important skills in mathematics is understanding and explaining one's thinking. Listen in as kiddos talk about how they solve mathematical problems.

Check out more entertaining and thought provoking podcasts at AtomicRocketStudios.com.
Do you like this podcast? Vote for it!
Each month, a new podcast is selected as the best of the week. If you'd like this podcast to win, enter your email and click vote.