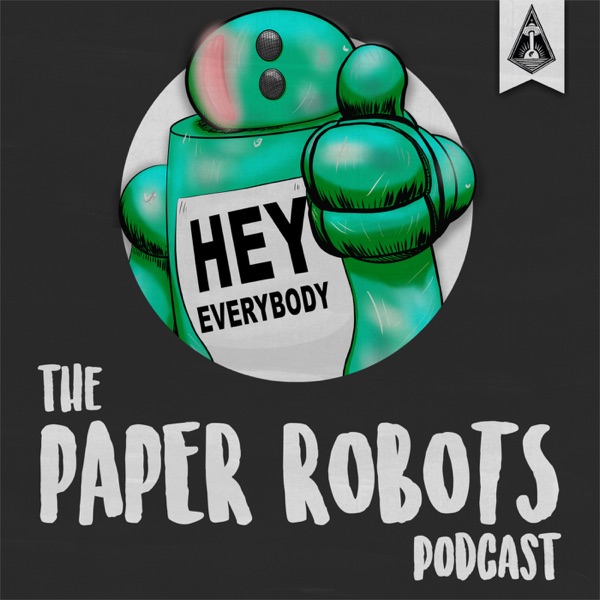 The Paper Robots Podcast is a bi-monthly show hosted by Logan Naugle. The podcast follows him as he works to break into the comic field. He focuses on chatting with creators and their journeys on creating amazing things. You should also expect random character voices,hostfuls of nonsense and whatever else Logan wants to sat out of that big dumb head of his.
Do you like this podcast? Vote for it!
Each month, a new podcast is selected as the best of the week. If you'd like this podcast to win, enter your email and click vote.