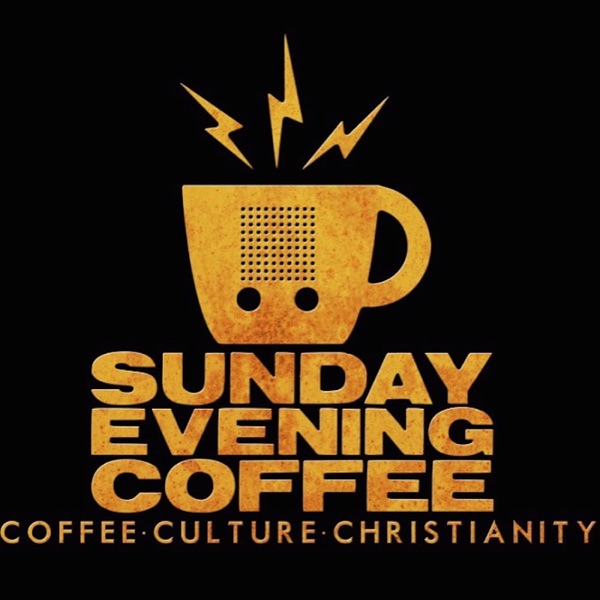 Brian and Krystal often find themselves talking to couples over a cup of coffee around their kitchen table about some storm they have been through or are in the middle of at that moment. Due to these gatherings, God birthed the Sunday Evening Coffee idea in Brian's heart because many people need to hear these same stories of struggles and triumphs. Each week, Brian and Krystal will sit down with people from all walks of life, pour a cup of coffee and share their stories with you.
Do you like this podcast? Vote for it!
Each month, a new podcast is selected as the best of the week. If you'd like this podcast to win, enter your email and click vote.