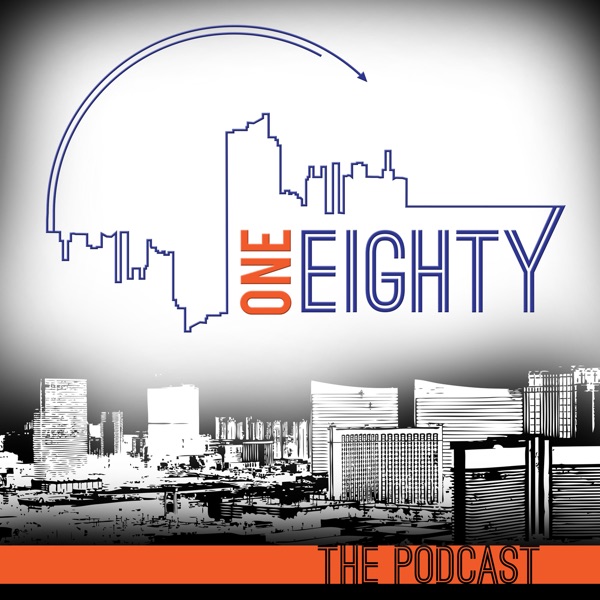 ONE-EIGHTY is a bi-weekly podcast featuring turnaround stories about people, places, or organizations. Host Baron Dane leads you through some of the most gripping realities of trying to completely change direction. Season one focuses on Saginaw, Michigan.
Do you like this podcast? Vote for it!
Each month, a new podcast is selected as the best of the week. If you'd like this podcast to win, enter your email and click vote.