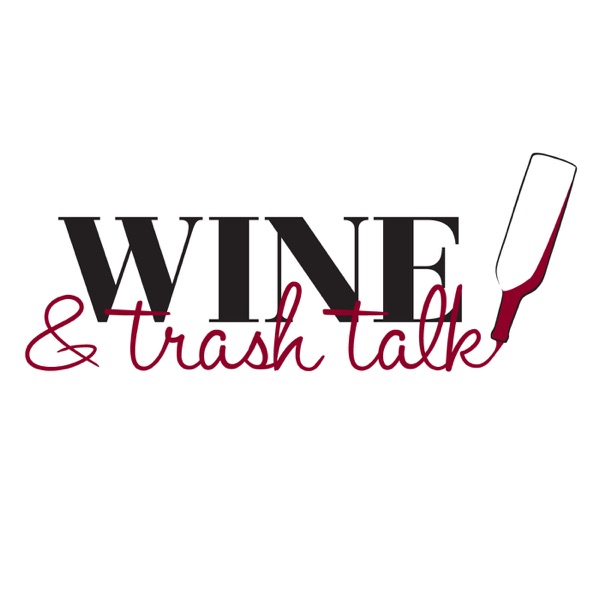 Fifteen years ago two awesome yet nerdy teenage girls met in drama class. They roamed the halls obsessing over crushes and creating a celebrity blog - that never worked out. Now they're doing this podcast. They aren't 15 anymore -- and it's amazing.
We talk about adulting, Kliff Kingsbury (Pam is THAT GIRL who broke up with him in 2014) and Jason Segel, college football, pop culture, parenting, and sometimes even balls.
Do you like this podcast? Vote for it!
Each month, a new podcast is selected as the best of the week. If you'd like this podcast to win, enter your email and click vote.