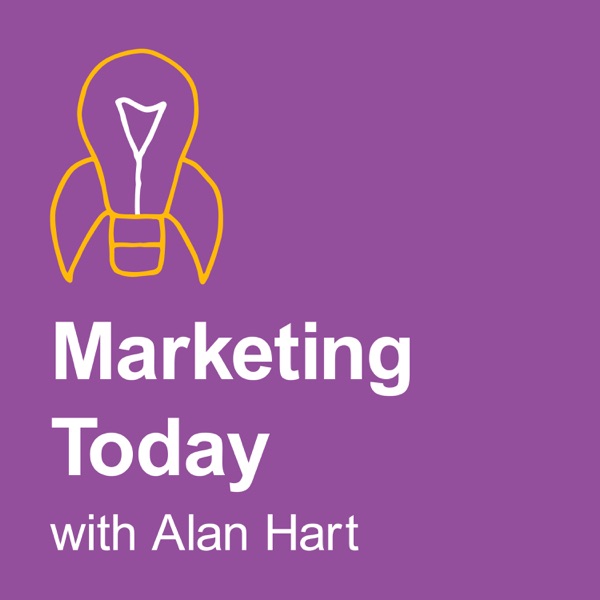 Alan Hart, host of Marketing Today, goes behind the scenes with the world's best marketers and business leaders. Listen in to learn from the best of the best. What makes a great brand, marketing campaign, or turnaround. Learn from the stories of these great leaders and how you can unleash your potential.
Do you like this podcast? Vote for it!
Each month, a new podcast is selected as the best of the week. If you'd like this podcast to win, enter your email and click vote.