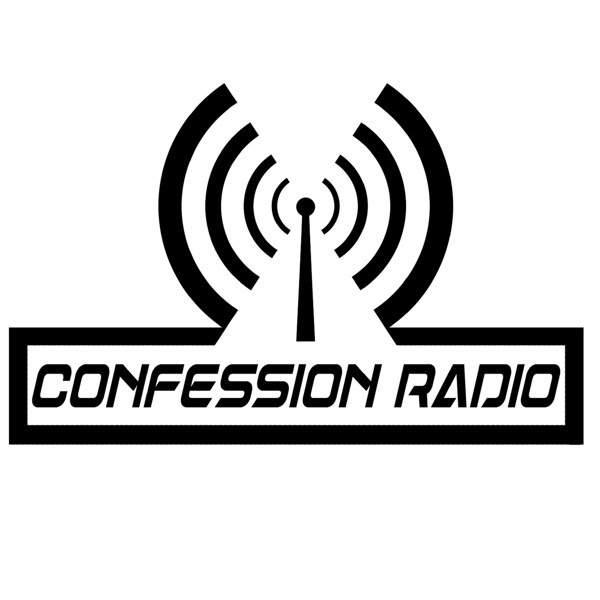 This unique show engages the audience with a variety of topics that range from light and humorous to deep and reflective. Listen to the show that people are talking about.
ConfessionRadio
Twitter: @ConfessionRadio
Facebook: ConfessionRadio
Webs: www.confessionradio.net
Phone: (267) 571-7311
Do you like this podcast? Vote for it!
Each month, a new podcast is selected as the best of the week. If you'd like this podcast to win, enter your email and click vote.