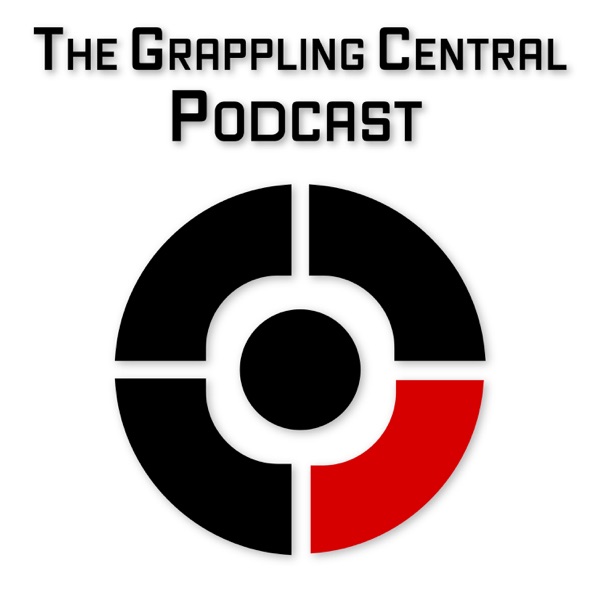 The Grappling Central Podcast features in-depth interviews with leading participants in the fast-paced world of the martial arts. Ryan Ford mixes serious discussion with humor and human interest in a casual, laid back environment.

Do you like this podcast? Vote for it!
Each month, a new podcast is selected as the best of the week. If you'd like this podcast to win, enter your email and click vote.