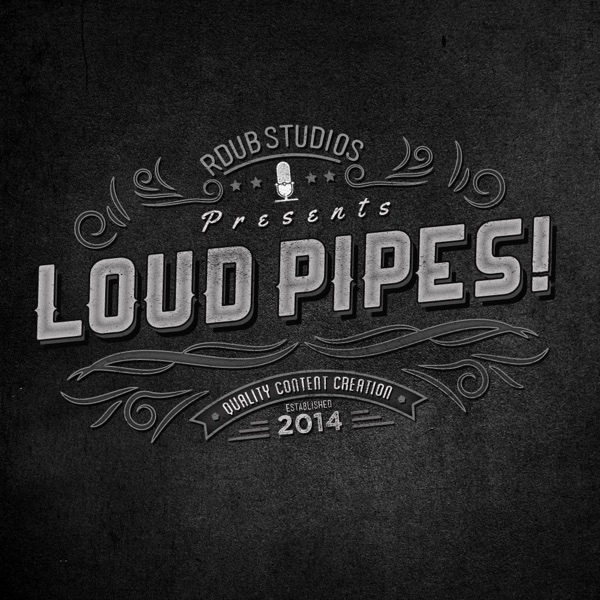 Loud Pipes! is centered around motorcycles, the motorcycle experience, and other automotive diversions. Show topics come from current news and events, recent rides, demo rides, and other motorcycle and automotive events in the Charlotte, NC area and the greater Southeast of the United States. Shows are currently recorded and released on a two week schedule and you can help support the show toward our weekly goal by visiting http://RDubStudios.com/donate
Do you like this podcast? Vote for it!
Each month, a new podcast is selected as the best of the week. If you'd like this podcast to win, enter your email and click vote.