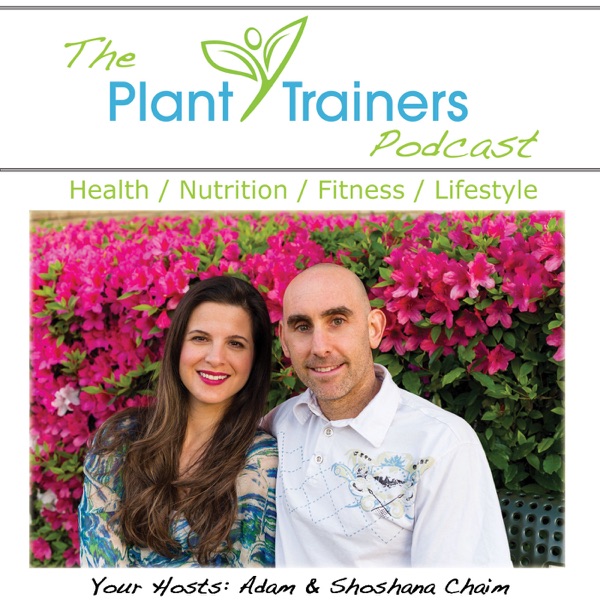 Whether you're vegetarian, vegan, plant-based, omni, a runner, into triathlon, ultra-marathon or ready to get off the couch, this podcast will help you along your path. Adam Chaim & Shoshana Chaim, The Plant Trainers interview top experts in nutrition & fitness such as Rich Roll, Dr. Esselstyn, Julieanna Hever, Michael Greger M.D., Dr. Garth Davis, Chef A.J., Dr. Tom Campbell, Robert Cheeke, No Meat Athlete and so many more. They share many tricks and tips about health, wellness and exercise that busy people and families can implement into their daily routine with ease. They are the parents of two kids who share their transformation to a plant-based compassionate lifestyle and beyond. Come join them as their journey continues. You'll find motivation and inspiration and actionable tips in achieving your own goals along the way.
Do you like this podcast? Vote for it!
Each month, a new podcast is selected as the best of the week. If you'd like this podcast to win, enter your email and click vote.